News
VIVESCIA Industries share trading platform: Monday, May 30 to Friday, June 17
Monday 30 May 2022, 08:00
You are a VIVESCIA Industries shareholder?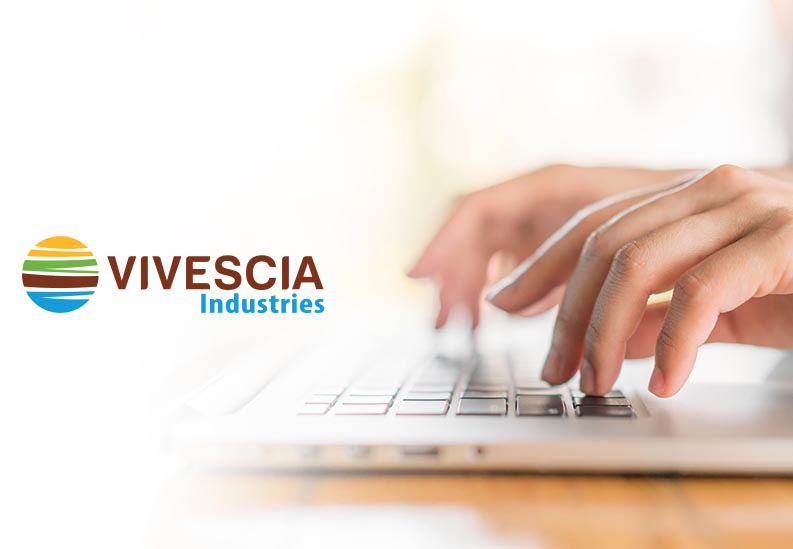 We inform you that the share trading platform is open from this Monday, May 30 at 9:00 a.m. to Friday, June 17, 2022 at 5:00 p.m.
The new reference value of the share, at €22.21, will serve as the basis for the transactions.
To register an intention to buy or sell, an electronic order book is available to you 24/7.