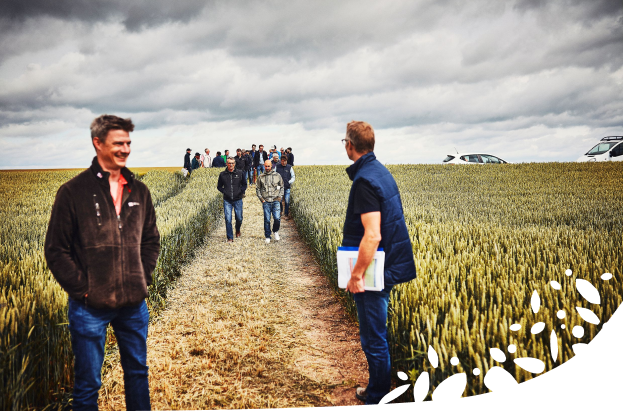 Access your shareholder area
We have set up a complete system to meet your expectations, inform you and carry out a transparent, regular and accessible communication policy.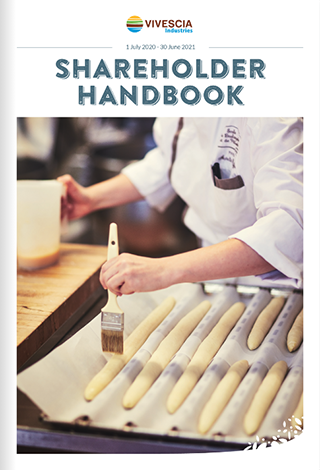 Our shareholders' handbook for the year 2020-2021
New impetus in preparation for a new future. This year, we are achieving our first successes.
Read the handbook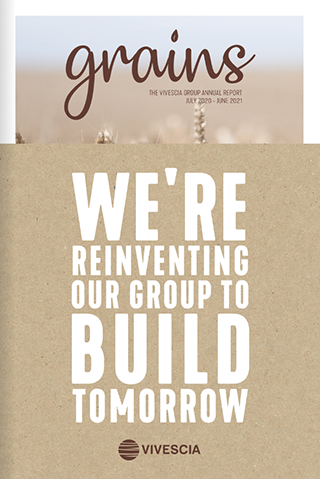 Grains : VIVESCIA Group's 2020-2021 annual report
We're reinventing our group to build tomorrow
Read the report
All our publications