VIVESCIA Industries' annual general meeting : what do you need to know ?
The AGM is a key event on VIVESCIA Industries' annual calendar. It is an opportunity for all shareholders to put their questions to the executive team directly and play a role in major decisions by voting on the resolutions proposed. Each year, almost 500 shareholders take part in the meeting.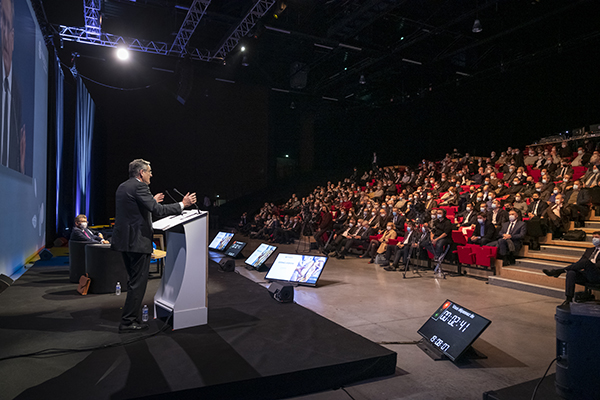 Taking part in the AGM ?
One share = one vote
We use the one share, one vote principle, so each shareholder has one vote for each voting share that they own or represent.
All shareholders have the right to take part in the AGM
Regardless of the number of shares they hold.
To attend the AGM in person, be represented or vote, you must own shares registered in your name until midnight, Paris time, on the third working day before the AGM.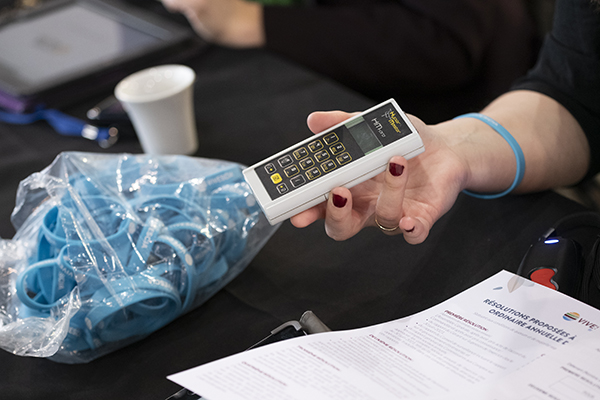 "
L'assemblée générale est un moment privilégié d'information, d'échange et de dialogue qui permet aux actionnaires de participer, par leur vote, à des décisions importantes du Groupe.
"
How to access documents relating to theAGM?
To access the AGM documents: please  go to the AGM page of the www.vivescia-industries.com, website, 15 working days before the AGM, click on "Log in" and enter your username and password
When will the next AGM take place?
The next AGM will be held on Tuesday 13 December 2022.